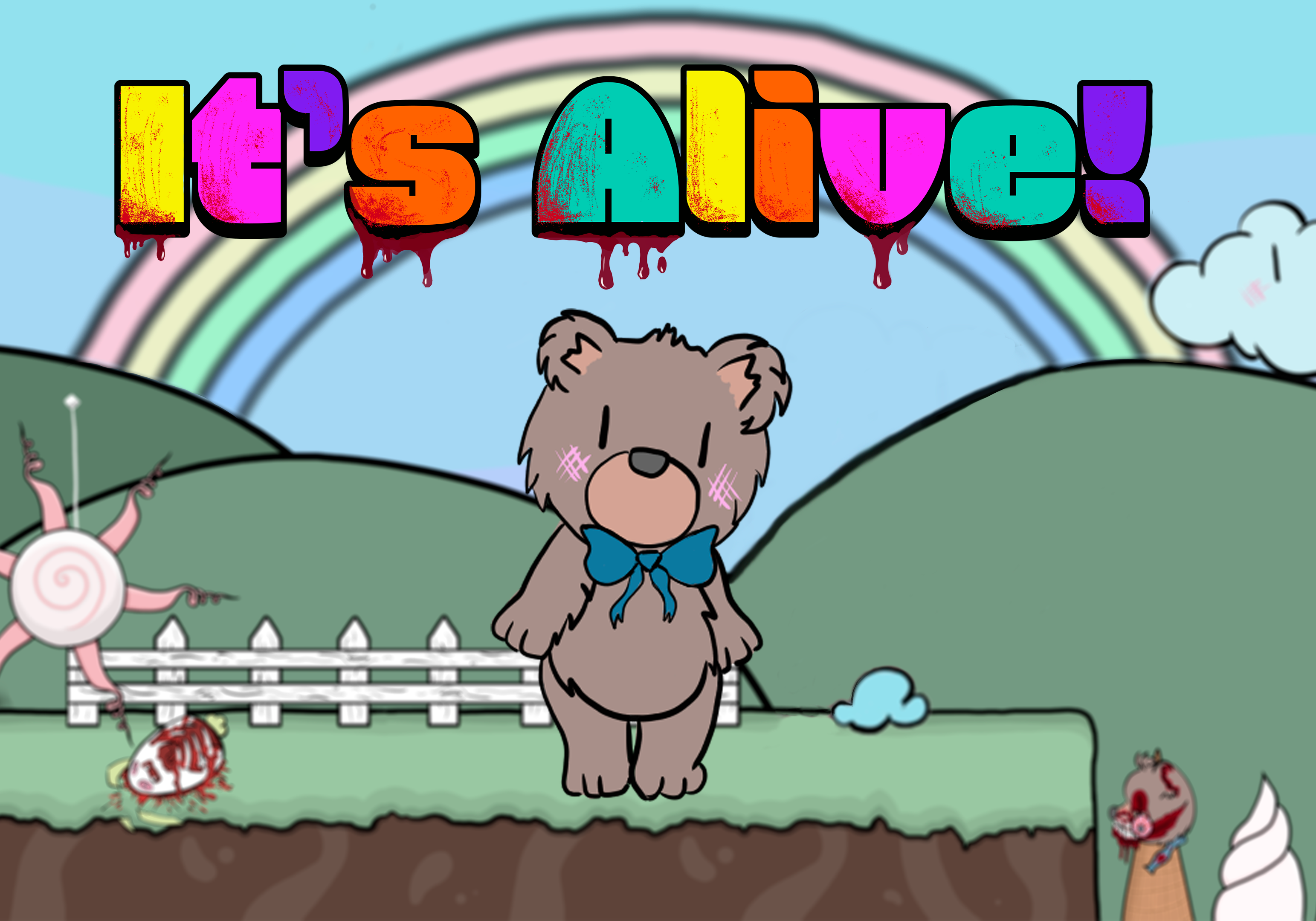 It's Alive ! - TEAM 15
Comments
Log in with itch.io to leave a comment.
*casually uses corpses to climb through the air*
Very good game. There is a glitch where the previous bodies get attached to the boulder by some invisible string so you just see their twitching corpses flying around. one of the most gruesome things i've seen, makes it a bit too dark even for this. other wise amazing game. I'd reccomend putting a trigger warning at the start.